Just one of our star men ...... Delivering it Right First Time
Great news to have Eaton Talbot back with us after having a spell away from DXI. Eaton is without doubt an exceptional team leader who just gets on with the job, hassle free without breaking sweat.
As a manager of Remediation & Earthworks projects, Eaton is second to none and we are really pleased he has returned to us.
Welcome Home Eaton………..onwards & upwards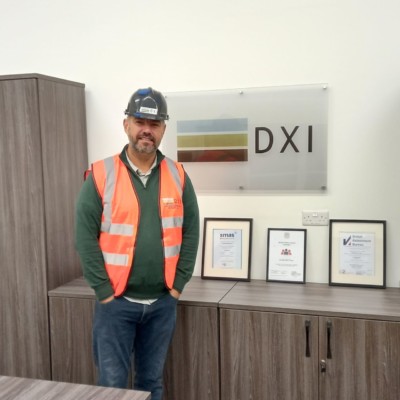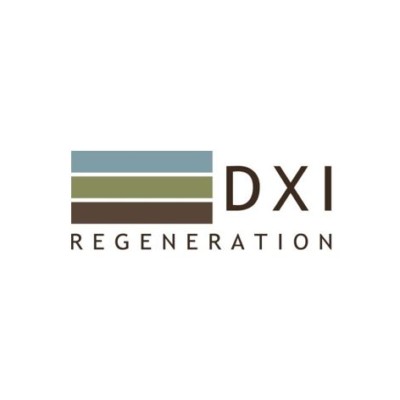 Eaton Talbot
Operations Manager (Remediation & Demolition)